Main Content
IT Consultancy & Support Services
We worry about IT, so you don't have to.
Get in touch today, and see how we can help make your technology work for you - not against you.
Read More
Confidence in experience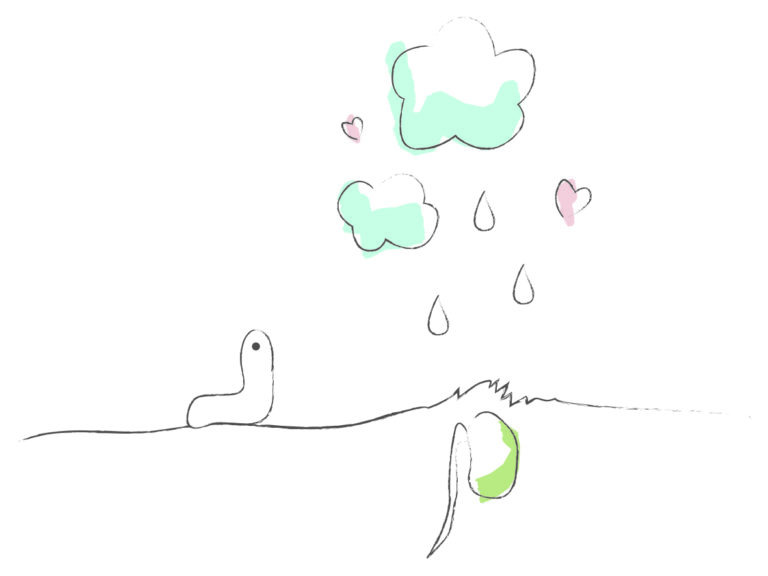 With over 25 years commercial IT management and consultancy experience, eNurture is able to provide solutions for a variety of IT related issues.
Sometimes things go wrong, often at the worst possible time. We are able to quickly diagnose the issue, and either resolve it ourselves, or provide impartial advice.
Whether you need a hand with a server upgrade, are preparing for an office move or need a network sanity check – eNurture can help.
Some of the services we offer
IT Consultancy
Cloud Training & Migrations
Server Management
Proxy IT Director & vCIO
Windows, Mac & Linux Expertise
IT Support & Helpdesk
Office Relocations & IT Fit-Outs
DevOps & Automation
Security Audit & Pen. Testing
Website and Application Hosting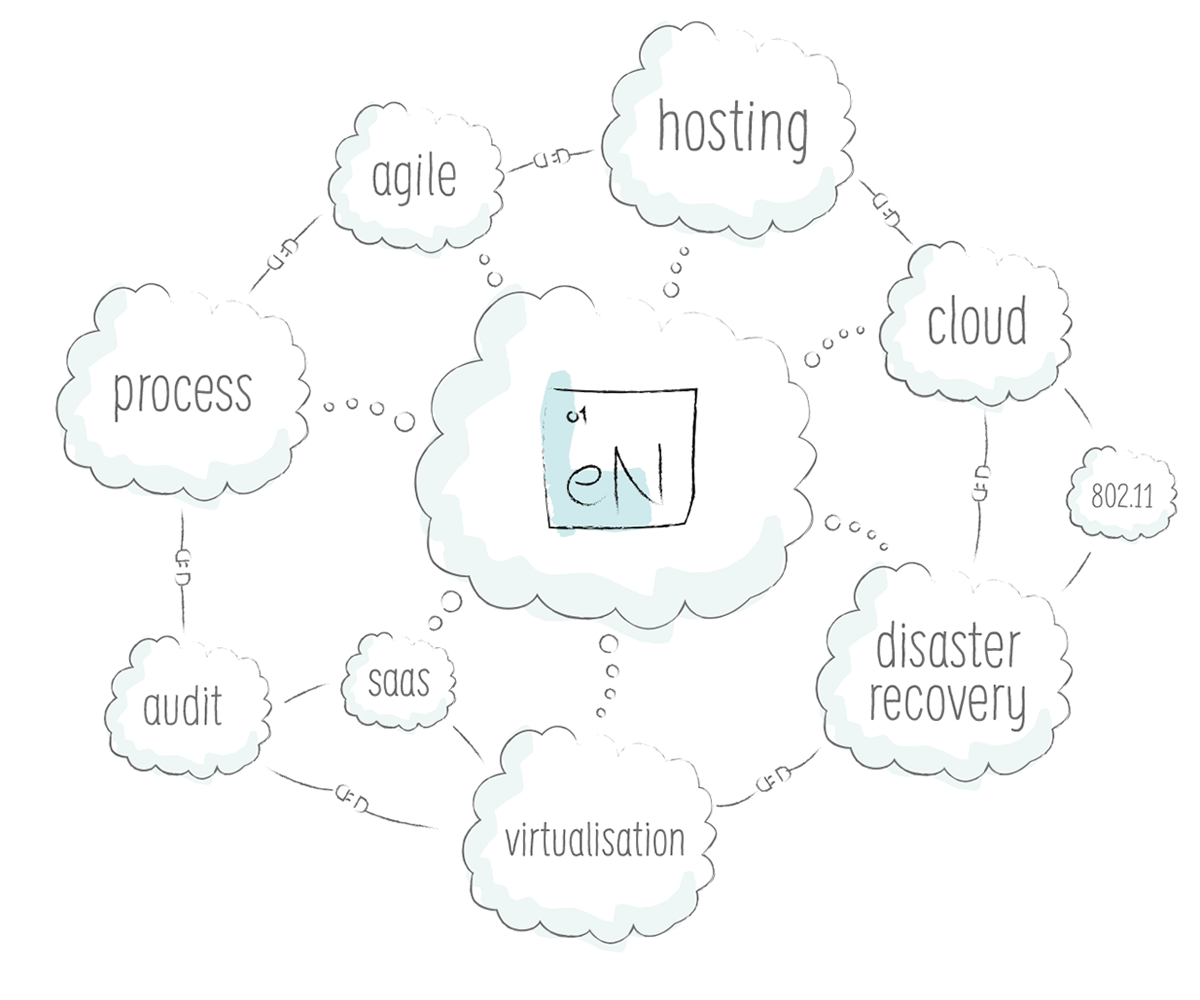 It's easy to be confused by the amount of techie jargon you're constantly bombarded with. Cloud this and SaaS that.
We'll make sense of it for you, and explain what it all means in whatever level of detail you're most comfortable with.
Read More