eNurture was created back in 2012 by founders Richard Lefevre and Ravinder Grewal. We believed – and still believe – that Information Technology is something that should be embraced for the benefits it can bring, rather than cursed for being a barely justifiable expense.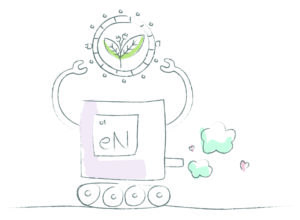 With extensive experience in global IT management – spanning North America, Europe and Asia – we are well-positioned to help organisations define and grow their IT function. This includes procurement, staff/resource management, data protection and compliance issues, in addition to IT problem-solving.
eNurture was established with the core aim of not being "just another" IT services company. There are certainly enough of them out there.
Not that there's anything wrong with that, of course! Quite often, companies are just looking for a hand fixing a server or setting up a new PC for someone. That's great – no dramas.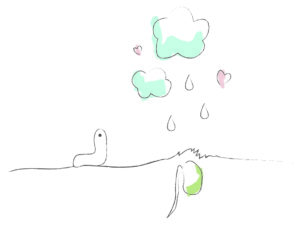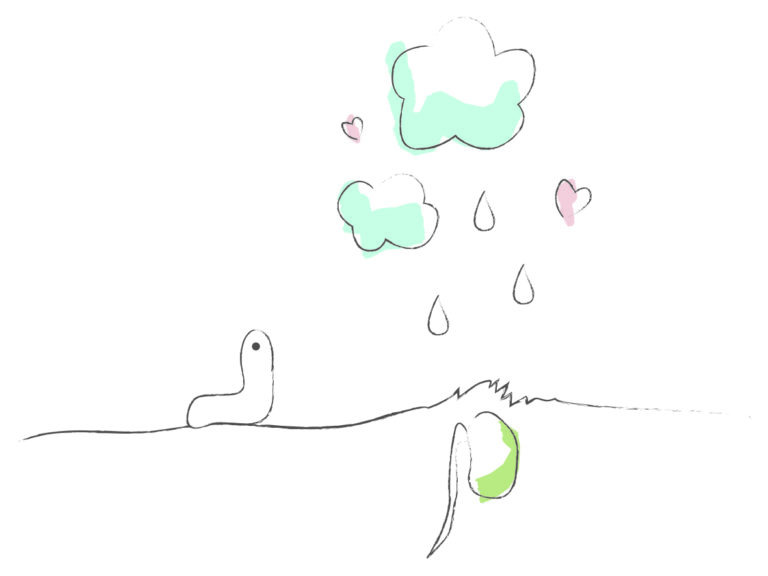 But here at eNurture we prefer getting to know our clients, and helping their business grow – not just their IT budget.
We've found that the best way to achieve this is by looking at the problems and challenges that our clients face, and finding solutions to increase their productivity – in a way that just stuffing some more RAM into a PC can't achieve.
This "nurturing" mentality is core to all we deliver, but obviously we do actually offer IT services (rather than just talk about them).